Custom Digital Solutions
Hayden-McNeil has a dedicated digital production team whose sole purpose is to work directly with authors to build digital course materials to meet their objectives. Whatever discipline you teach, we can work with you to create an impressive and affordable digital presence in your classroom.
Digital Learning Objects Case Study
University of Kentucky is evaluating the effectiveness of teaching labs online versus face-to-face laboratory sessions. Macmillan Learning Curriculum Solutions worked with the Introductory Psychology faculty to build out the online lab content. Here is an example of how we transformed an idea into an actual online lab activity.
After
The Finished Product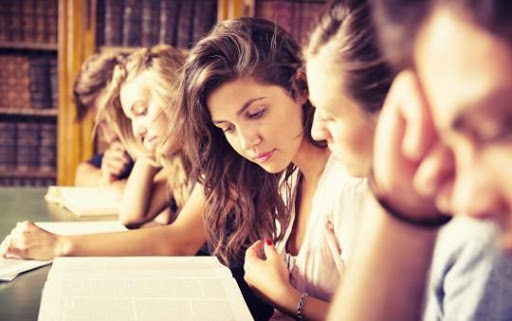 Sample Custom Solutions:
Custom Online Course
Custom Course Website
Interactive eBook
Digital Learning Objects
Custom Videos