Check out our new Anatomy and Physiology Coloring Activities!
Everything you need to build an affordable and effective lab manual. A complete selection of Anatomy and Physiology labs.
The KickStart Collection for an Anatomy and Physiology Lab Manual contains:
27 of the most popular labs used in A&P 1 and 2 semester courses.
Labs include illustrations and coloring activities.
Content can be removed, rearranged, and edited to suit your course.
Includes customized cover and ability to add your own original materials.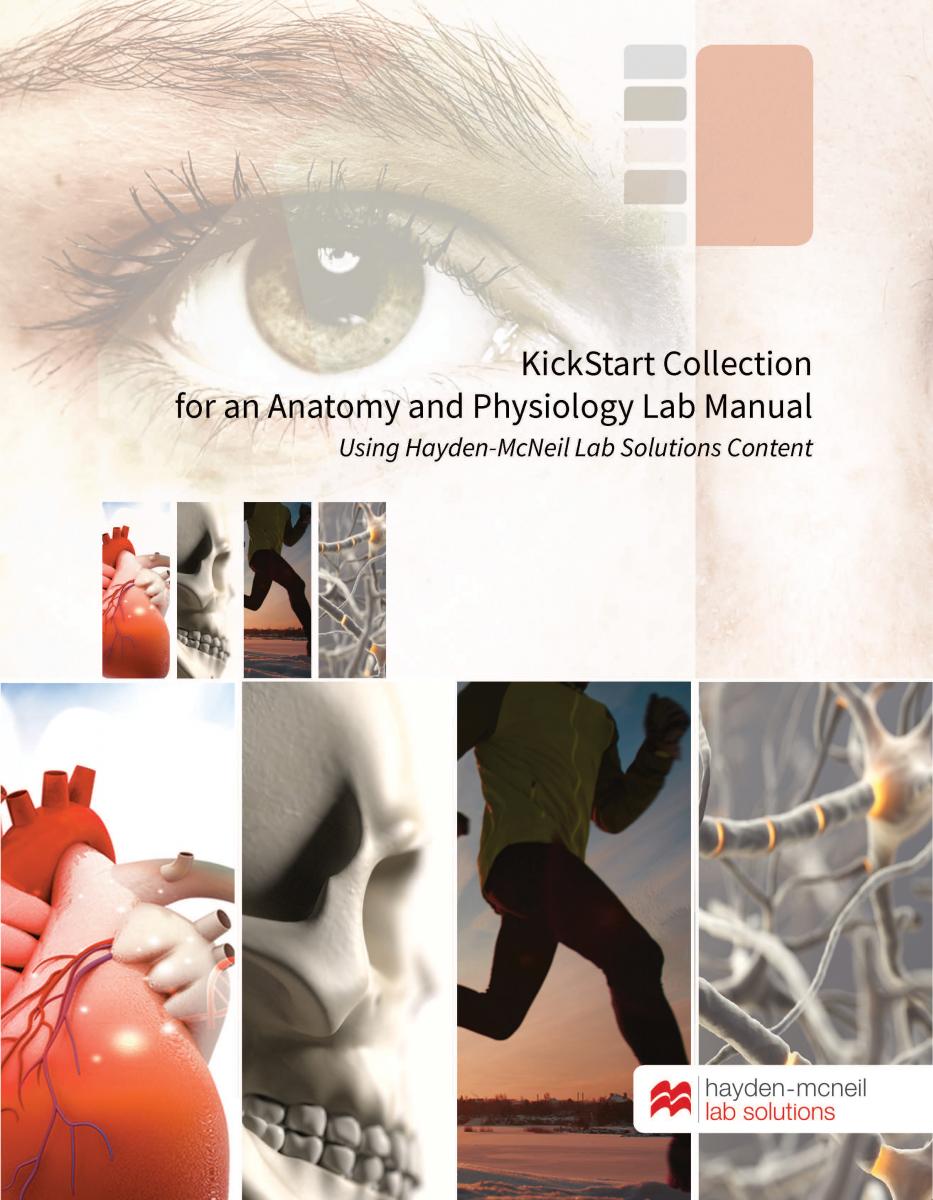 Ways to use our coloring activities content:
Build a custom coloring book to complement your anatomy and physiology course materials
Incorporate coloring activities directly into your anatomy and physiology lab manual or text.
Pick and choose just the coloring activities you need!  You can build a stand-alone coloring activity book or incorporate coloring activities into a customized lab manual.  There are over 100 activities from which to choose.
Detailed list of Anatomy and Physiology Coloring Activities
New Anatomy & Physiology KickStart Collection for Atlas
Six units of photographic images available to build a stand-alone atlas or incorporate atlas content into a customized lab manual.
Bones
Histology
Organs
Soft Tissue - Cat
Soft Tissue - Rat
Soft Tissue - Fetal Pig
Whether you are teaching an Anatomy and Physiology lecture or lab course, we can assist you in developing affordable, relevant course materials.  We have deep resources to support you through the development process.  You can access thousands of pre-cleared illustrations and images from our Hayden-McNeil Content Collection database or work with one of our on-staff scientific illustrators who can render images and diagrams to your exacting specifications.
As an author, you are assigned your own dedicated Managing Editor who will ensure that your custom project goals are achieved.  See for yourself how we have helped busy instructors like you become an esteemed authors of their own anatomy and physiology course content.
Sample Anatomy and Physiology Lab Custom Solutions:
Sample Custom Solutions:
Custom Anatomy and Physiology Lab Manuals
Custom Anatomy and Physiology Textbooks
Anatomy and Physiology Dissection Guides
Anatomy and Physiology Lab Online Courses
Digital Anatomy and Physiology Interactives