Are you totally satisfied with your College Success course materials?
Institutions across the country all approach College Success programs and First Year Experience courses differently. Schools have pride in their own unique identity and care about the well-being of their students. Higher education institutions genuinely strive to make a lasting, positive impact on their students for having attended and been part of the school's legacy. College Success program administrators understand that student retention is critically important. This is why the First-Year Experience and College Success programs are so critical. Freshmen are required to take the course and the course's goal is to set them up for "College Success.".  You can showcase your school's program and make it memorable for students by developing your own custom course materials with Hayden-McNeil. We have pre-cleared written content to get you started and a dedicated team of design professionals to build professional, affordable custom course materials.
Did you know that Hayden-McNeil is part of the Macmillan Learning family that includes Bedford/St. Martin's?  That means that we can customize any of the renowned Bedford/St. Martin's college success textbooks and also include your original content.  Check out the CS Select database of popular college success content available to help you create the ideal college success text.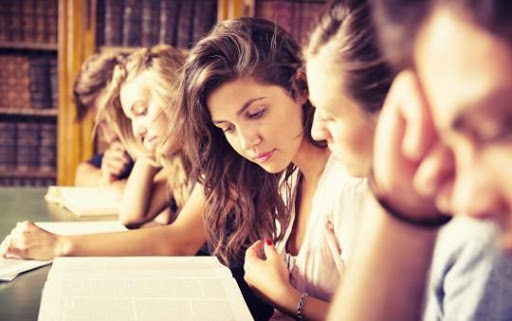 Sample Custom Solutions:
Custom Textbooks
Custom Workbooks
Online Course
Course Website
Interactive Digital Learning Objects