Are you totally satisfied with your English Composition course materials?
Have you considered authoring your own course materials? Hayden-McNeil has worked with English composition instructors and first-year writing program directors across the country to deliver unique course solutions to writing programs. We can help you build affordable course materials to address the unique needs of your classroom.
Did you know that Hayden-McNeil is part of the Macmillan Learning family of brands that includes Bedford/St. Martin's? That means we can work with you to customize any of the renowned Bedford/St. Martin's handbooks, which could also include your own original material. Get information about customizing a Bedford/St. Martin's English text.
Bedford Select is a do-it-yourself tool that makes it easy to customize a reader or literature anthology: Bedford Select Custom Database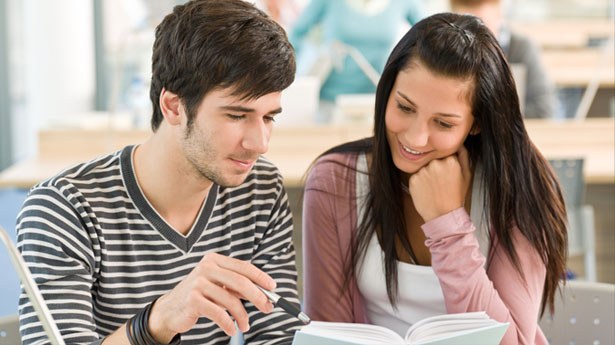 Sample Custom Solutions:
Course Guide
Student Essay Collection
Composition Workbook
Course Website
Custom Handbooks