Are you totally satisfied with your Speech and Communication course materials?
Whether you teach Introduction to Public Speaking, Interpersonal Communication, Human Communication, or some other unique communication course, the bottom line is about "communication."  Are your course materials as effective as possible? Do you write supplements to augment your current text? Have you considered implementing digital media into your course curriculum?
Investigate how Hayden-McNeil has helped busy communication instructors improve their courses. We can deliver unique solutions to address your specific communication course objectives at an affordable price.
Did you know that Hayden-McNeil is part of the Macmillan Learning family that includes Bedford/St. Martin's? That means we can customize any of the renowned Bedford/St. Martin's communication texts and also incorporate your original content. Get information about customizing a Bedford/St. Martin's Communication text.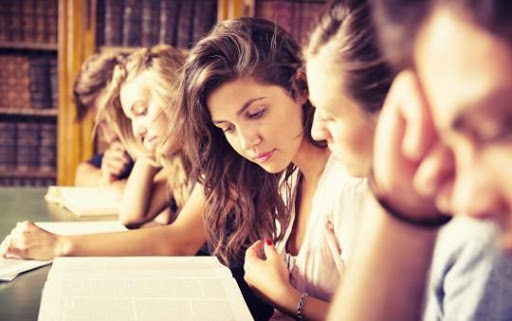 Sample Custom Solutions:
Custom Textbooks
Custom Workbooks
Student Speech Collections
Study Guides
Online Course
Course Website
Interactive Digital Learning Objects